Take a look at what our satisfied customers have to say about our wide range of products!
Hi Liyi, Levi loves his wooden crocodile car! It's so versatile as he chews on it as a teething toy, and he also learnt that the same toy can also be rolled around on its wheels (though he weirdly likes to roll the toy over my stomach).Levi's biting strength is no joke - I've been bitten many times before while he is teething, and the toy seems to hold up very well even till today. It's a well-made high quality toy I would recommend to all new parents of teething babies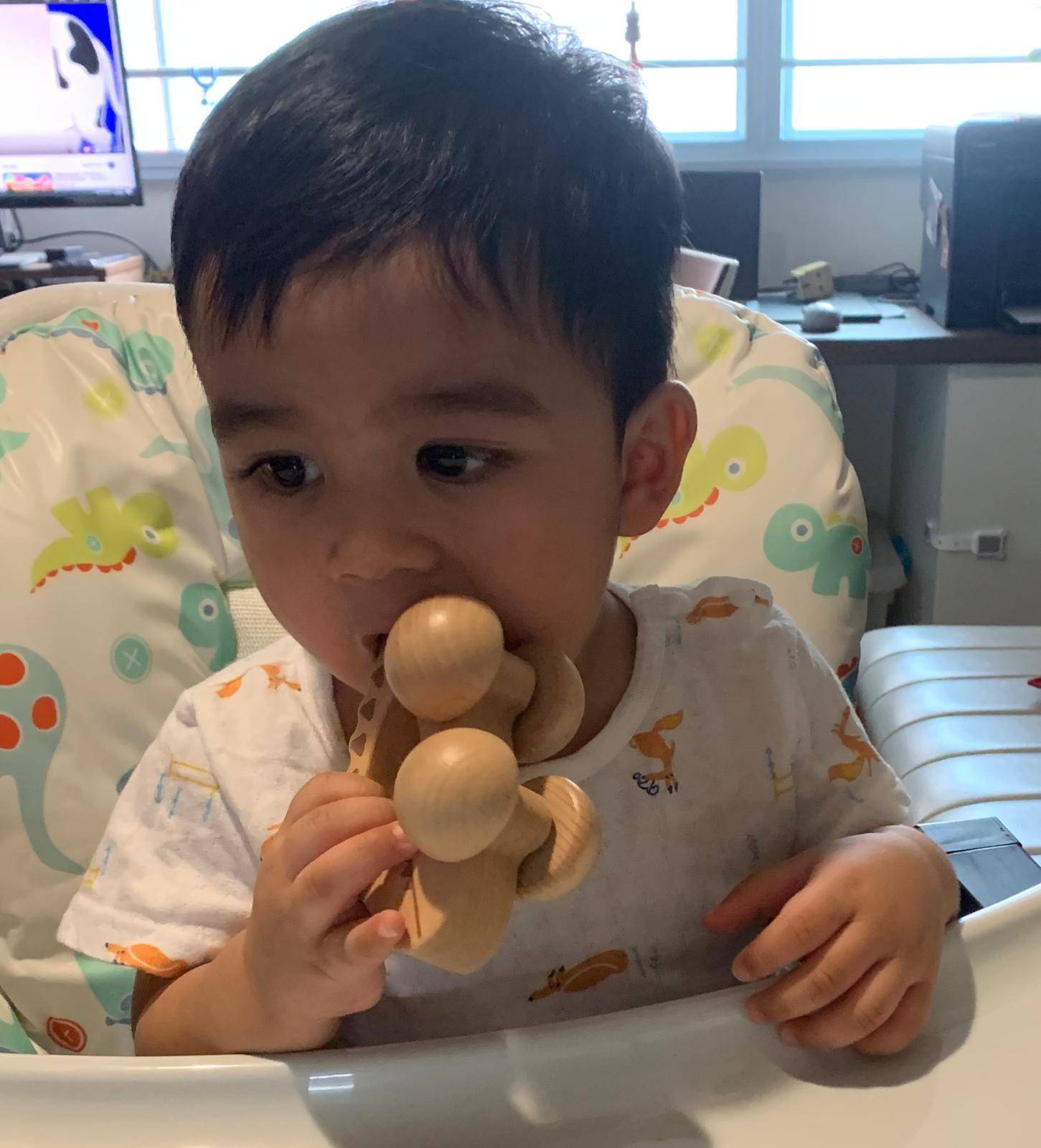 Love this travel busy cube because it even has a customizable acrylic plastic which allows me to put my child's picture inside for her to recognise herself! She gets so amused by it!