PlayfullTribe's mission is to enrich families and provide "A Smarter Way to Parent and Play" by inspiring creativity and igniting curiosity. We create and curate quality open-ended toys at an affordable price, so your child can take control and engineer their play with you.The name PlayfullTribe was conceived because we wanted parents like you to enjoy the togetherness and closeness between your children and yourselves, just like in a tribe by going back to basics and slowing down their pace to appreciate the moment with your child. Just like in a tribe, family members are always present for each other.Playfull was purposefully misspelled because we wanted parents to know that life will be full of mistakes and hope that society can accept mistakes.
We wanted parents to not blame themselves for the many mistakes in their parenting journey as all parents only want the best for their child at any one point. PlayfullTribe was also spelled this way to bring across the meaning of allowing kids to play to their fullest, reaching their maximum potential through fulfilling purposeful play. The sun represents a new beginning in every parents' life because we believe that parents exist only because their children are born. The sun is also drawn in a tribal way, depicting closeness and togetherness just like in a tribe, something that we hope that families can achieve too. The colors which are primarily natural remind us that all fun and play with our family can be simple, safe and can come from nature, just like our 100% natural toys at PlayfullTribe.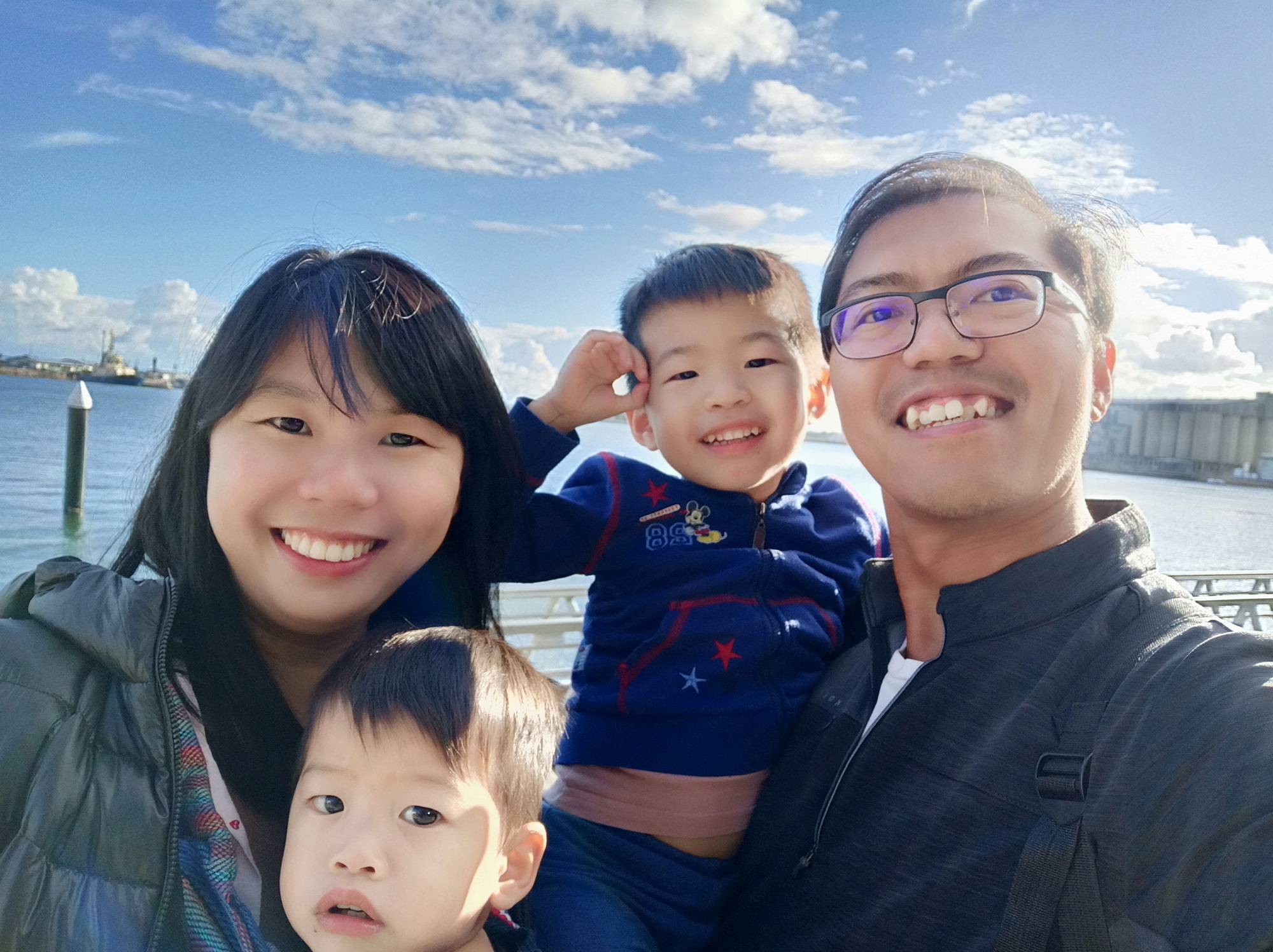 Hi, I am Liyi, whose spirited toddlers' play has inspired us to create and curate premium natural play products that are simple, educational and yet affordable. I realized that the most fun toys and play enjoyed by our boys were the pretend to play that were real-life, allowing our boys to expand their creativity, imagination, and resilience.
However, all these simple and natural toys were marketed as premium and exorbitant toys that were far out of our reach. There was a lack of affordable quality toys that were open-ended and created bonding opportunities in Singapore (where I live) and a lot of you parents have had to resort to screen time just to keep your children "busy" so that you could get a breather and survive this whole parenting job.
It made me sad thinking what our future generation was missing out on – learning through play. Parenting is tough and we wanted to provide better quality opportunities for you to enjoy your children and make full good use of their time by creating a purposeful play. I want to empower you to be present in the growth of your child and be able to celebrate their milestones with smiles, knowing that you made that happen through your good parenting decisions.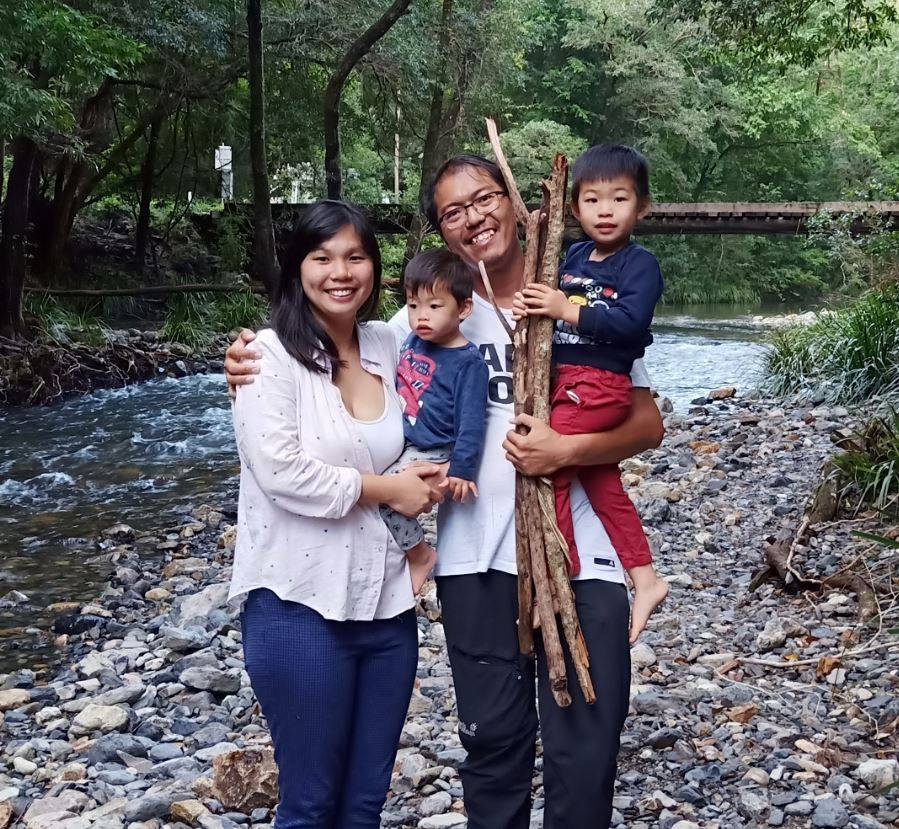 When I was a kid, my parents ensured that my whole journey through life would be smooth sailing and a bed of rose so when my dad passed away when I was in university, my whole world went crashing down. I found it difficult to pick myself up from my dad's death because I was so overwhelmed with suddenly having to make decisions on my own at the age of 21 years old, something I never had to fret about throughout my life.
When I eventually had my first child, I knew that I was going to parent him differently. I wanted him to learn from play and look beyond grades, but love learning. I wanted him to connect and empathize with the world. Through PlayfullTribe's child-led play toys, I hope that my kids and your children will be able to learn more about themselves and their environment and be empowered to make their own choices from young to grow up to be confident and resilient children who can contribute to a better society meaningfully. It took me 30 years to discover that. I hope that together we can shorten that journey to self-discovery for me and your children.